There's nothing like the feel and look of beautiful timber decking. Whether you're lazying beside a pool or creating a level entertaining area on a sloped block, we can build a deck to suit your needs. You can choose from our range of decking products below.
Not sure if you need to be looking hardwood, softwood or composite products? Get in touch and we can help you to choose. With Scenic Surrounds help, your decking will become not only a practical area you can use, but also a beautifully crafted feature you can be proud of.
Our Product Selection
Hardwood
Hardwood products are hardy, solid and ready to cope with whatever you can throw at it. Available in a range of beautiful colors, there's bound to be a hardwood to suit your style. These tend to be more costly than softwood and composite products but are definitely worth the investment.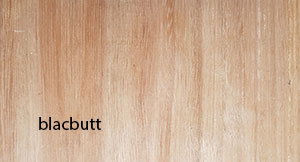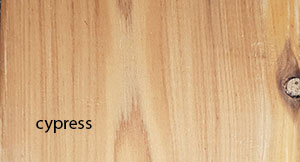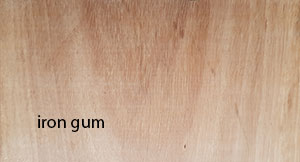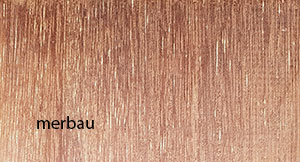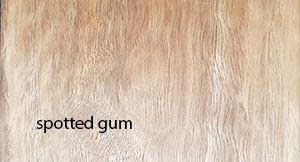 Softwood
A budget decking material, treated pine boards need a little more care than other materials. When looked after, this will create a useable deck for a lower price.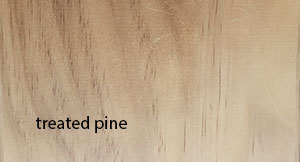 Composite
If you prefer more sustainable products then this might be the choice for you. These boards are a combination of wood and plastic and can be made from sawdust, chips or wood fibres mixed with either virgin or recycle plastic. Imprinted with timber grain look, composite boards are a great product with an eco touch.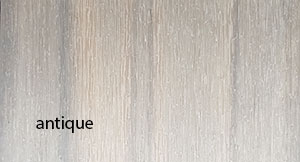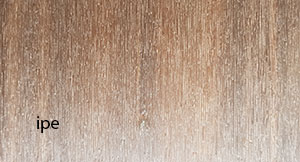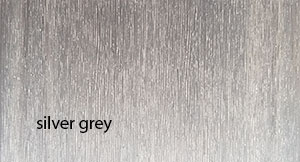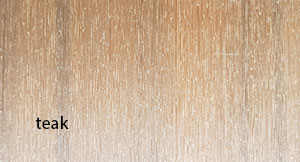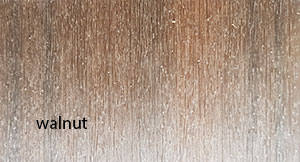 Our construction process
From start to finish, we give attention to detail to ensure the best quality installation. Getting the framework right, even though it's not seen in the end, is important to a great quality finish.